The Bambino Foundation was founded back in 2011 and has grown slow and steady. We started out to support 10 children in Ethiopia by paying for their healthcare cost and today we support 1453 children in three different countries (Ghana, Ethiopia and Kenya). We support grassroots NGOs by providing services and resources that enhance the capacity of impoverished communities and their organizations to build sustainable alternatives to their challenging life conditions. We believe in building the countries from the inside. We do that by our academy and partnering with levels of government, donors, and financial institutions.
4+
Million Dollars Raised
Donations received by fundraising and partnerships.
7+
Years Serving communities
Our founder Heaven Bereket founded the foundation back in 2011 in Sweden.
1453+
Thousand children Impacted
Children who have free access to full healthcare.
Did you know that Africa is the fastest growing mobile phone market globally? Our Academy aim is to close the skills gap between students and the labour market. This includes activities within tech, crypto and IT training.
The Bambino Foundation supports children and young adults in Africa. We believe in providing support to social entrepreneurs in their country. We believe in empowering the young adults and children by giving them access to education and healthcare so they can make a positive impact in their country. This gives people the ability to provide for themselves and the society creating a sustainable change.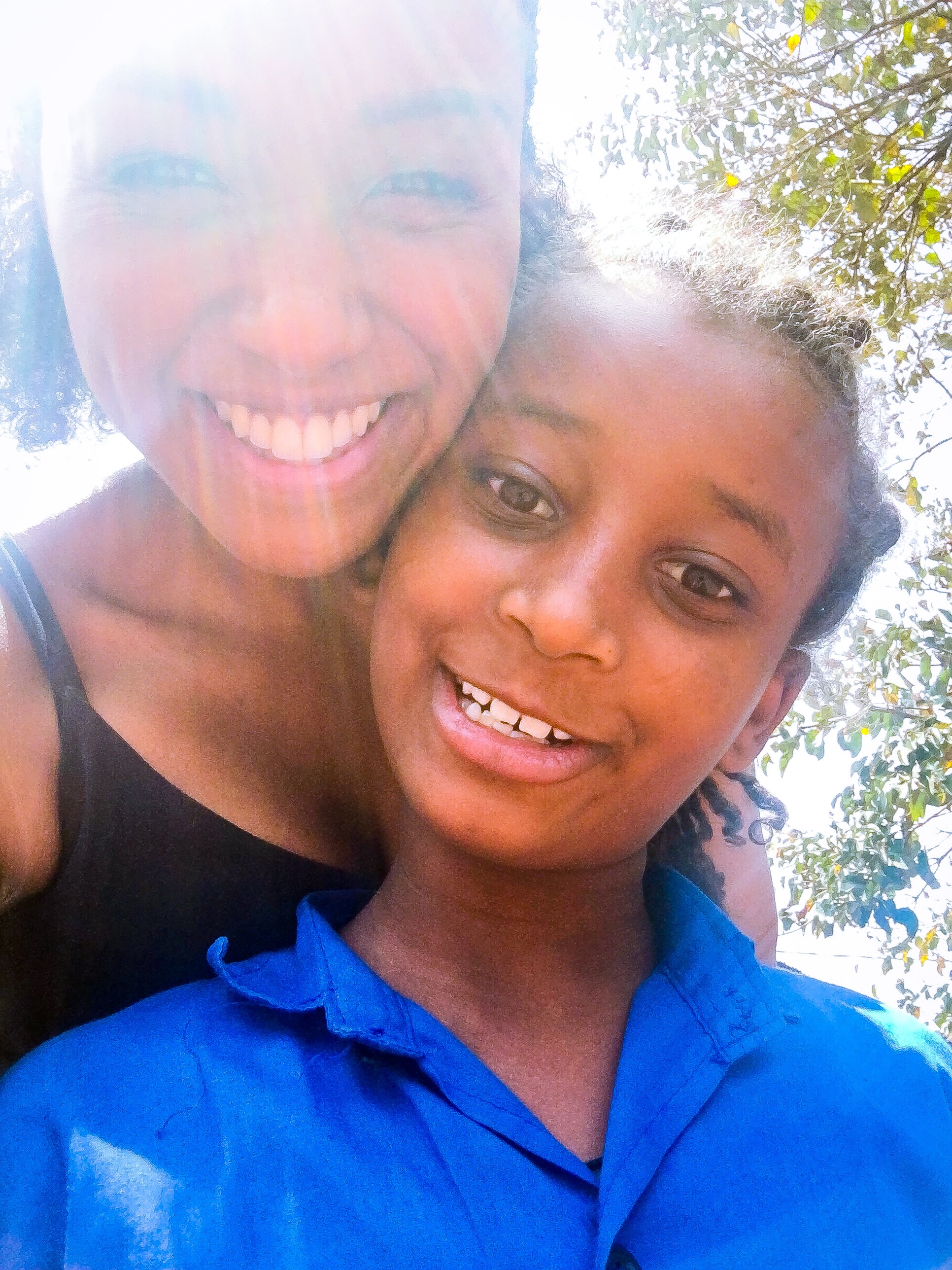 My greatest joy is to see children carefree and enjoying a childhood they deserve.
"
november 2018
"Receiving the grant and the acknowledgement on Swedens business gala is much appreciated. I do though want to highlight that we are a community of so far 855 people all over the world who has been taught the skills of trading. "
Quote Source / Read Full Article
There are many ways to get involved. We have listed them below for your convenience. If you need assistance or have a question, please don't hesitate to contact us.
trading school
Fund a student to attend the trading school or join yourself. We provide both an education platform and mentorship for trading at the forex and crypto market.
Partnership
We are committed to building personal, long-term and mutually valuable partnerships. Book a appointment by emailing us.
Make a Donation
We accept monthly and one- time donations. You can choose to donate via paypal solutions or cryptocurrencies donations.